Tomatoes & Cherry Tomatoes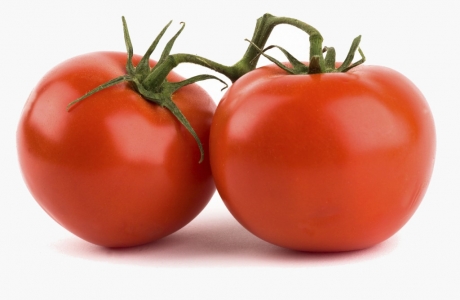 Durand-Wayland can provide its customers complete solutions for tomatoes and cherry tomatoes processing: from the loading of the product into the machine until the working table where make packaging.
Futhermore, we can furnish to our customer to export processing data to their administrative software or to create a truly automated system to track the product at all processing stages.
We are at your disposal to discuss your production and packaging requirements and to find the best solution to satisfy your needs.
For tomato, we adapted our GranTorino in order to obtain the best possible delicacy combined with high performance of selection and calibration of the product.
Furthermore, our multihead weigher for small size products is the optimal solution for processing of cherry tomatoes.
Since the speed of the machine is variable and adjustable, we can work even more delicate items… Anyway we can pass the 100 punnets/ min.
We also developed a Special kind of weigher that, connected with our packaging RASCHEL machine, allows the packaging of the onions in a rapid, precise way.