Careers
We invite you to take a look at our current openings.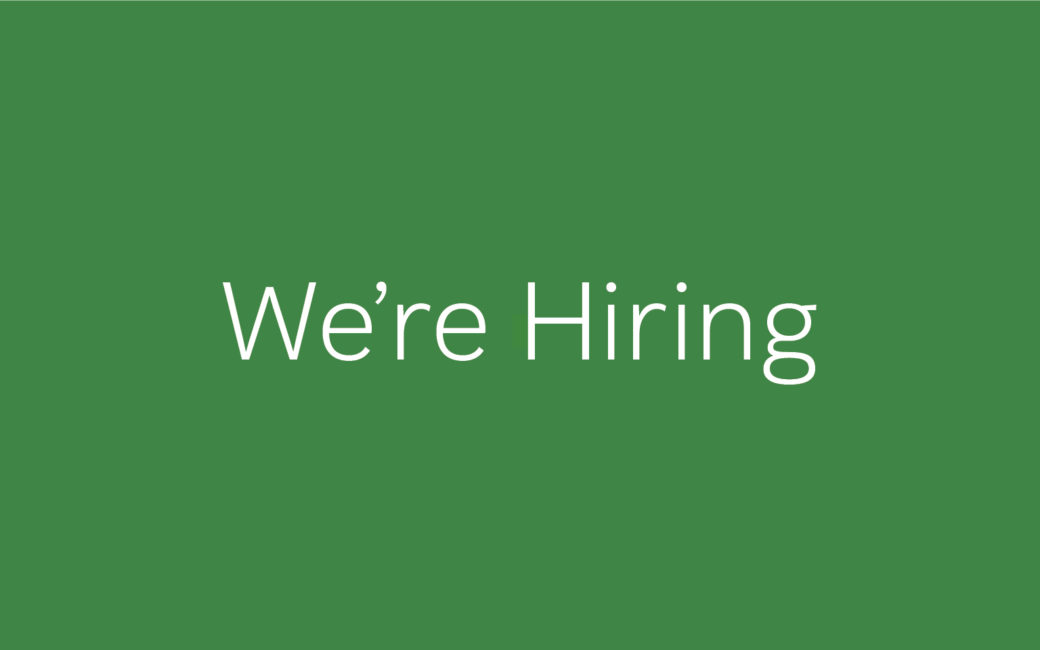 Electromechanical Field Service Technician
Posted: 06/12/2019
Seeking an experienced field service technician with knowledge of 3 phase AC motor controls and AC/DC controls systems. Industrial troubleshooting experience, able to assemble, install, test and maintain electrical wiring, equipment, switches, sensors, motors, etc., using hand, power and precision measuring tools. The Technician is responsible for providing onsite and remote troubleshooting support for breakdowns that could require travel as well as manage and perform the electrical and mechanical installation of large equipment and control systems including install of machinery and wiring connections based electrical and layout drawings.
To comply with the Transparency in Coverage Rule for machine readable files (MRF) for the Durand-Wayland, Inc. health benefit plan, please go to the public website made available by Anthem at the following link:
Equipping America's Best Growers.