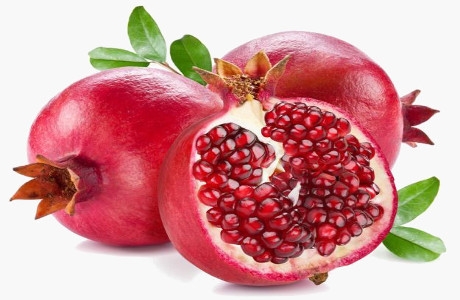 Durand-Wayland can provide its customers complete solutions for pomegranates processing: from the loading of the product into the machine until the working table where make packaging.
Futhermore, we can furnish to our customer to export processing data to their administrative software.
We are at your disposal to discuss your production and packaging requirements and to find the best solution to satisfy your needs.
Durand-Wayland created a sizer with packing locations, dedicated to the pomegranate.
We took special care and attention in order to preserve the crown of the fruit that enhances its quality.
All with a special attention to the lines of the system: Elisam Style
We also developed a Special kind of weigher that, connected with our packaging RASCHEL machine, allows the packaging of the onions in a rapid, precise way.