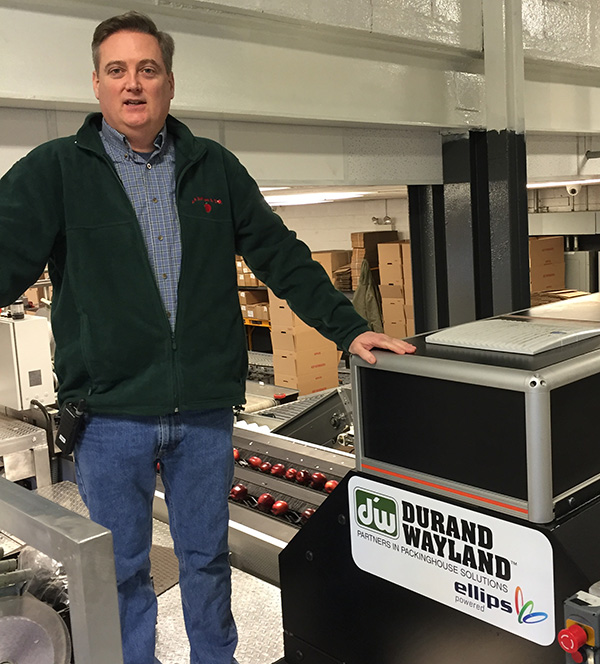 Customer Spotlight – Joseph P. Sullivan & Co., Inc.
July 20, 2018 By Mark Adamczyk
In 2015, we chose to maintain our long-standing equipment and technology partnership with Durand-Wayland.  So far, during the first season with the new UltraSort sizer and Ellips' electronics package, TrueSort, we're exceeding the goals that we set for the project.  We've reduced our labor by 25%, increased our volume per lane by almost three times, the overall sizer volume by 22% and our volume has exceeded target by 25%.  All of these factors will allows us to balance favorably supply and demand.  We're pleased with our decision and look forward to continuing our partnership with Durand and the success in the years to come.
Ned O'Neill
Vice President
Joseph P. Sullivan & Co., Inc.
Ayer, MA